Root Canals
---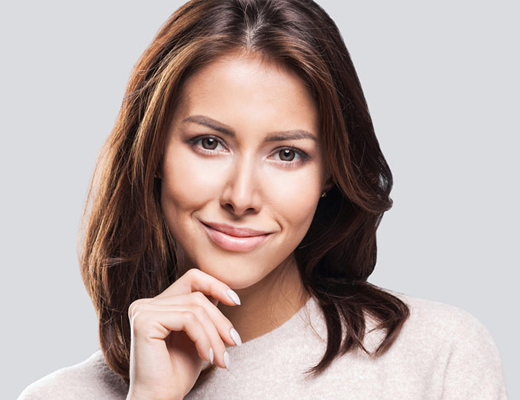 If your dentist in New York, NY, has recommended that you have a root canal, you probably want a little more information first. We are going to provide you with all the information you need about root canals to make an informed decision about the procedure.
What Is a Root Canal?
A root canal is a dental procedure that consists of removing the diseased soft center of a tooth, also known as the tooth pulp. During a root canal, the tooth's nerve, which is located in the tooth's canal, is also removed.
Bacteria can sometimes enter the pulp of your tooth, which results in an infection. When this happens, you will need a root canal in New York, NY, if you want to ultimately save your tooth.
What Are the Signs That You Need a Root Canal?
One of the most telling signs that you might need a root canal is ongoing pain. Pain is an indicator that something is wrong. However, there are other signs that you might need a root canal.
A cracked or chipped tooth. These can expose the nerves in your teeth which could lead to an infection.
Tooth sensitivity to cold and heat.
Swollen gums.
Discoloration of your tooth.
Extensive, deep tooth decay.
What Happens During a Root Canal?
A root canal is performed over two dental appointments. Your dentist in New York, NY, will begin by taking a series of X-rays to assess the extent of the tooth damage. The dentist will then give you local anesthesia. That will numb the gum in the area around your tooth.
Next, a rubber dam will be placed around the affected tooth to keep it dry during the procedure. They will then drill through the top of your tooth to access the soft center of the tooth (tooth pulp) and remove the infected pulp.
After the infected pulp has been removed, your dentist will clean and enlarge the root canals so they can be filled. Your tooth will then be sealed with a temporary filling.
At your next appointment, your dentist will remove the temporary filling and fill the root canals to seal the tooth and prevent reinfection. Lastly, your dentist will add a crown to your tooth. A crown is a cap that completely covers your tooth. This is used to prevent the remaining tooth from fracturing.
Is a Root Canal Painful?
A root canal isn't more painful than regular dental procedures. This is because you are given local anesthesia prior to the procedure, just like you would if you were having a cavity filled. However, after your root canal, the area will be a bit sore and uncomfortable for a few days until your tooth has had time to heal.
Can a Dentist In New York, NY Perform a Root Canal?
Yes, all dentists are trained to perform conventional root canal treatments.